Membership Level Selection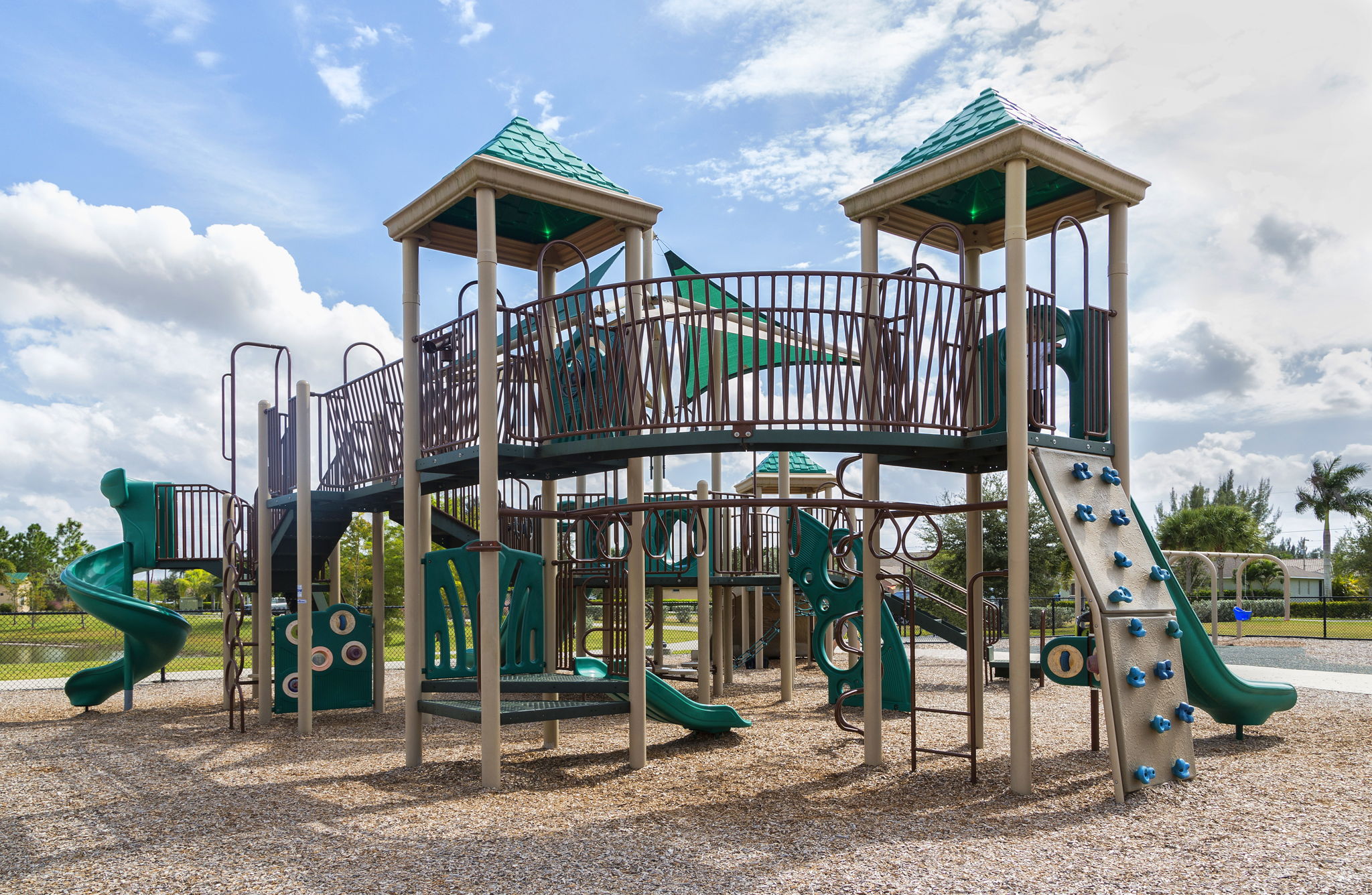 Welcome Friends!
With over 6,100 parks throughout Pennsylvania, your membership is crucial. Many parks throughout PA have improvements that have not been funded year after year. Our goal is to fund every county in PA $200,000 to $300,000 each year. In time, our parks will finally be caught up.

Thank you for your interest in supporting parks throughout District 1. Our organization was founded to help cover expenses in all national, state, county, city, boro and township parks throughout the Commonwealth. We also help cover expenses within all national and state forest in Pennsylvania.

Our goal is to create a safe and reliable park system. There are so many projects within the park system that need funding. With cuts to budgets, its impossible for each individual park to cover them. That's where we step in and help cover the expenses.

Your donation will be used to help fund parks within your district. In the event your district has more donations than projects or has some left over donations, we may use the funds to help cover projects in parks in a surrounding district. So either way, your donation will be used to help cover project expenses within parks near you.
To learn more about the benefits you receive as a member,

click here

.
Monthly and Annual Memberships:
We realize that for every individual that prefers to donate on a annual basis, another person prefers to donate monthly. Either method is fine with us. We do give a discount for annual memberships.
County by County Progress:
You just became a member, made a donation or are considering it. You begin to wonder how much money has been raised for your county to date. Or perhaps a neighboring county? No problem. You can
click here
and find out the progress at anytime. We update this page every Monday for the previous week.
Please send your check or money order to:
Pennsylvania Parks Fund, PO Box 785, Indiana, PA 15701.
Make sure the check is made payable to Social Good Fund. In order to receive the tax deduction, the check or money order must be made payable to our fiscal sponsor.
Please do not send a cash. Include either your district number or your county in the memo section of the check or money order.
Manage Your Donor Account:
If you would like to log in and manage your donor account such as the donations you have made and the memberships you have, click here.
The Pennsylvania Parks Fund is a fiscally sponsored project of the SocialGood Fund, a California 501(c)3 nonprofit organization. All donations are tax deductible to the fullest extent of the law.
Select one